Brennan Williams
Hey friend! I'm Brennan Williams and I am a freelance illustrator! I like to draw goofy cartoon characters in a colourful art style. I specialize in children's illustrations, character design, backgrounds and game art
---
Illustrations!
---
Backgrounds!
---
Avatars!
Assets done by me in Figma for Winged Canvas.
---
Gif Animations!
Animation done by me in Adobe Animate. Assets provided by Winged Canvas.
---
Aliens! Mystery! Government Grants!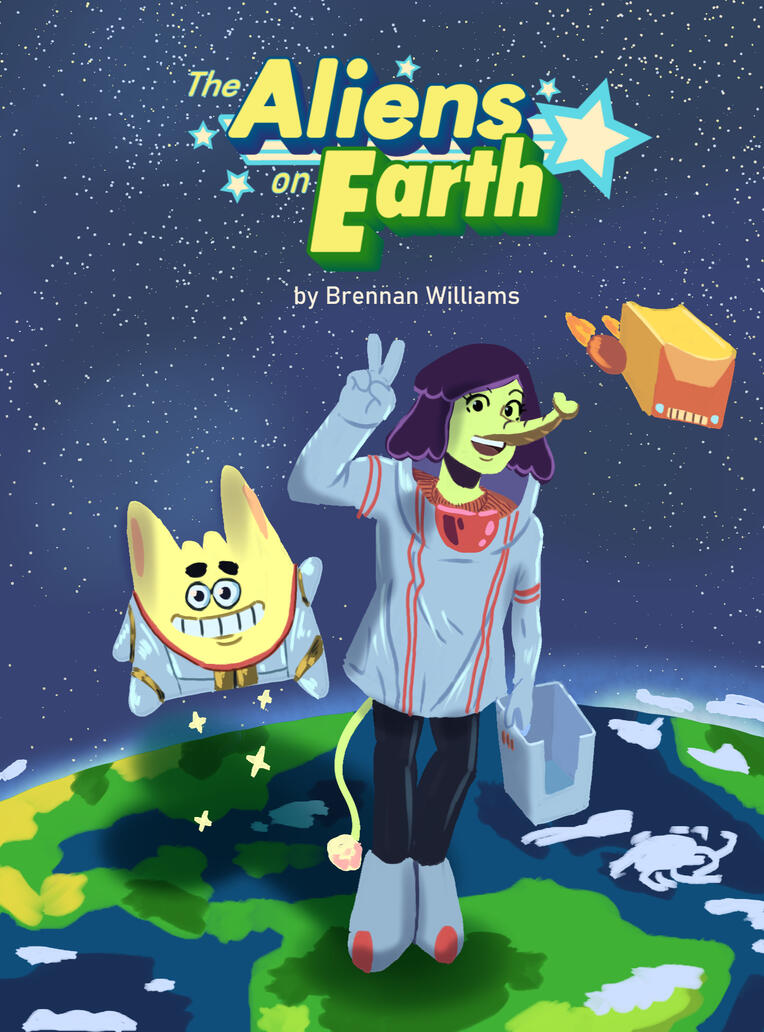 Humanity has been extinct for millions of years
and now it's up to the extraterrestrial crew of the
Passive Diver to research the remains of the human race.Archaeologist Extraordinaire Dr. Geronimo with their "intern in crime" Bok visit planet Earth to search for the pieces of past human civilizations. On their recent excavation they discover a world changing artifact that will reveal the most strangest 'truth' to them. But is their truth more valuable than those who desire it even more?
---
More About Me?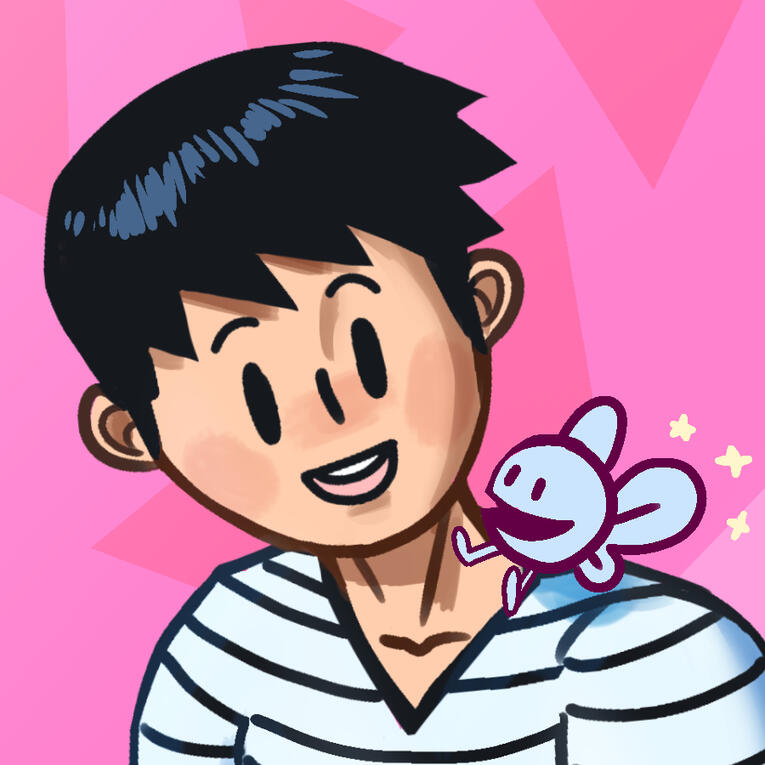 Brennan Mark Williams is a graduate from Sheridan College in Visual and Creative Arts and Seneca College in Illustration. When he was young, anime and comics inspired him to become an artist but also made him believe that it was his only talent and if he didn't get an art based job he would be useless anywhere else. Years later, he learned that his value as a person isn't held by what job or skill he has, it's truly how you treat others and helping those close to you.Brennan has a goofy sense of humor which does help him when telling stories. He enjoys drawing, collecting vinyl records, petting his cat, watching video essays, and snacking on chips! Just keep him away from video games otherwise he will get nothing done!
---
© by Brennan Mark Williams, 2023